Feminine Office Chairs Wholesale: Stylish and Comfortable Designs from Top Manufacturers
Introducing the range of feminine office chairs from Foshan Sitzone Furniture CO., LTD. These chairs are designed to cater to the specific needs of women and feature a stylish and elegant design that complements any office décor. Our chairs not only look amazing but also provide the utmost comfort, reliability, and support necessary for a productive workday.

Being a leading manufacturer, supplier, and factory in China, we have been producing high-quality office chairs for over a decade, and our feminine office chair range is no exception. Each chair is crafted with the finest materials and state-of-the-art techniques, ensuring that you get the most innovative and comfortable chairs available.

Our feminine office chairs are ergonomically designed, featuring adjustable height, tilt, and padded armrests for additional support and comfort. Plus, our chairs come with a wide range of covers, upholstery fabrics, and color options to suit every taste and preference.

In conclusion, if you are looking for an office chair that is not only functional but also elegant and feminine, you can't go wrong with Foshan Sitzone Furniture CO., LTD. Contact us to learn more about our products and services.
Foshan Sitzone Furniture Co., Ltd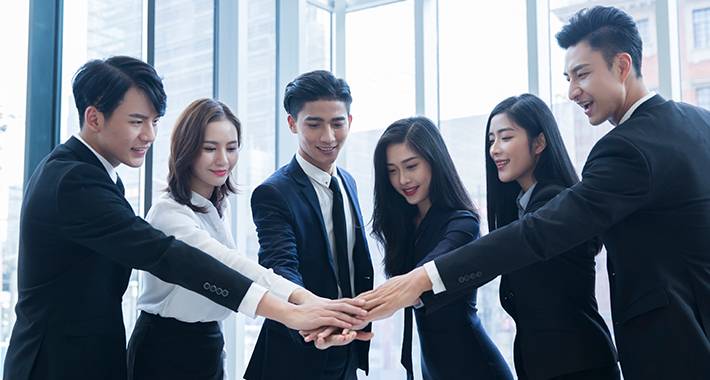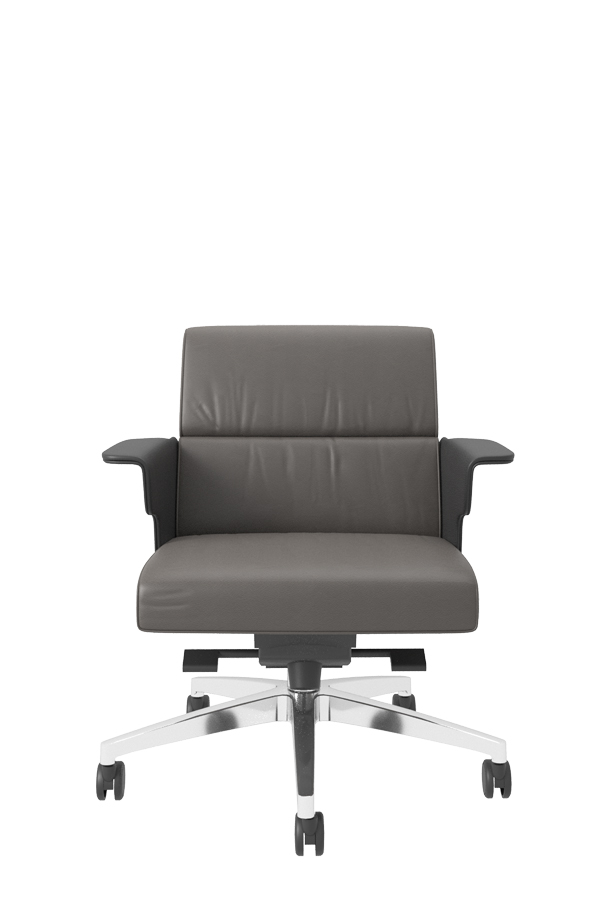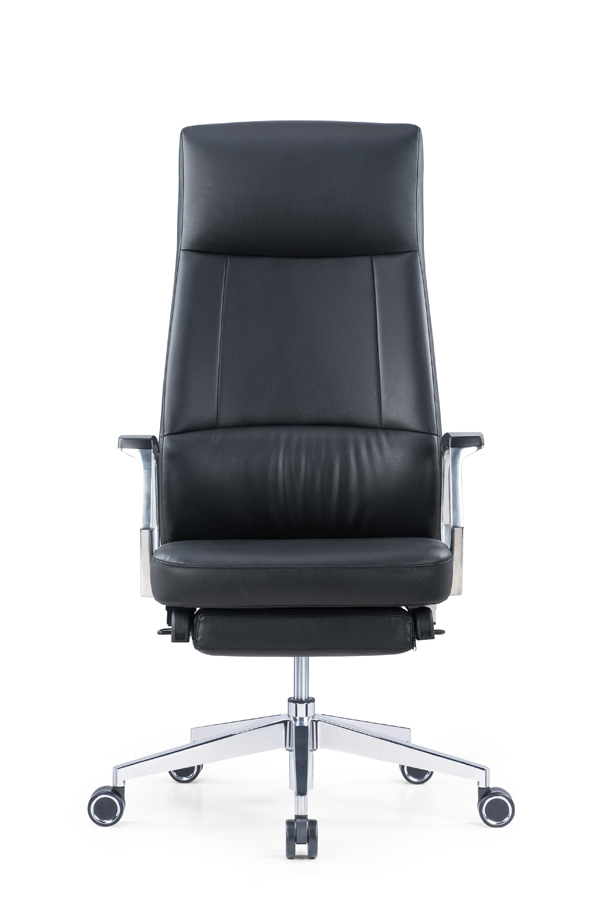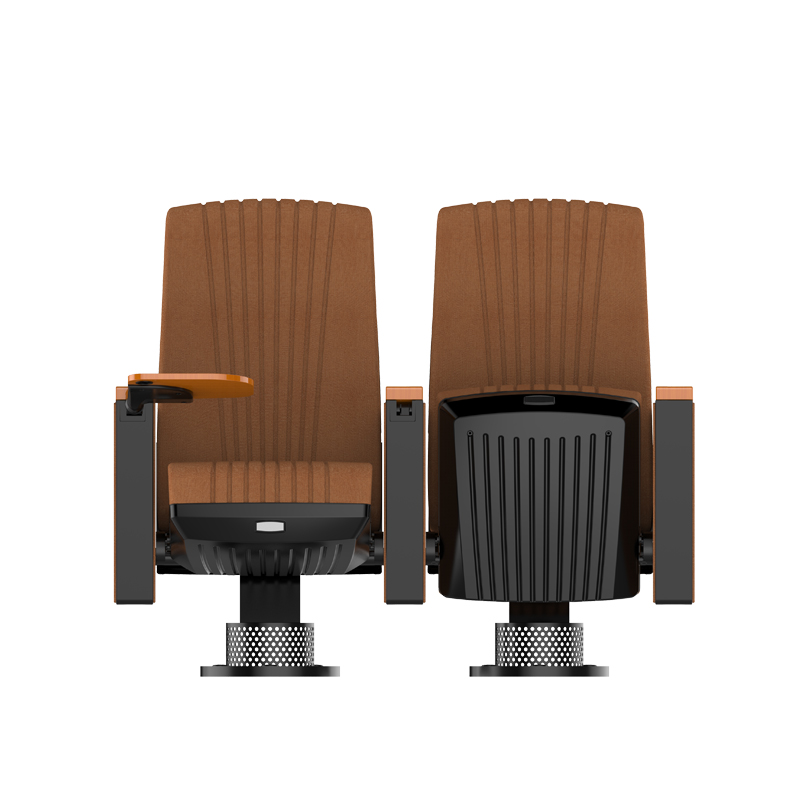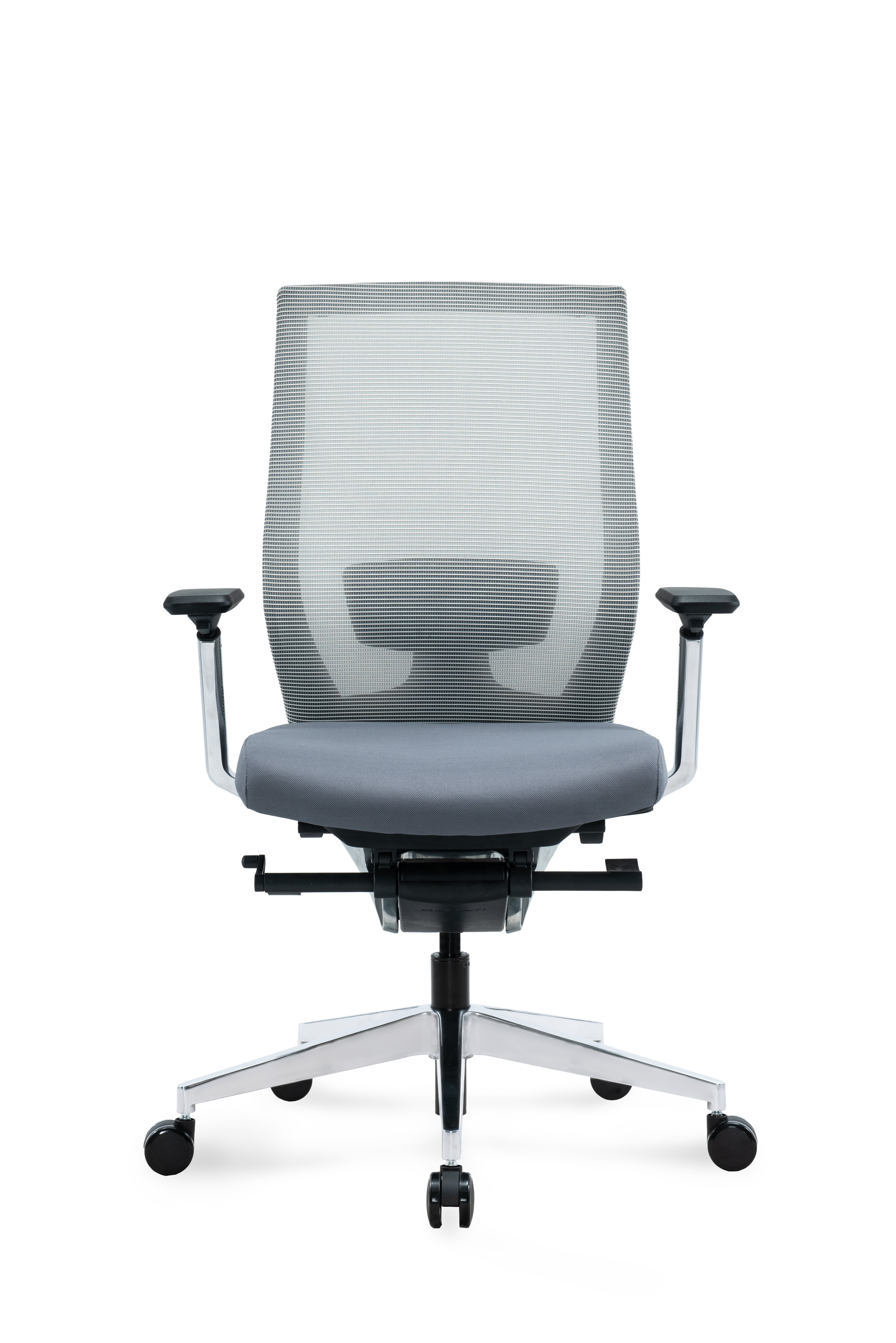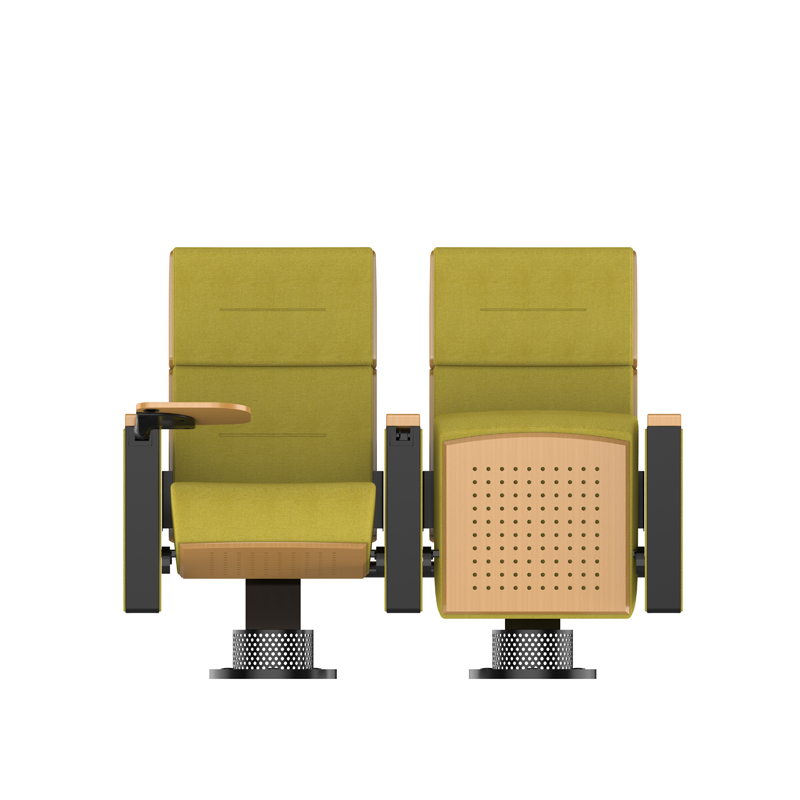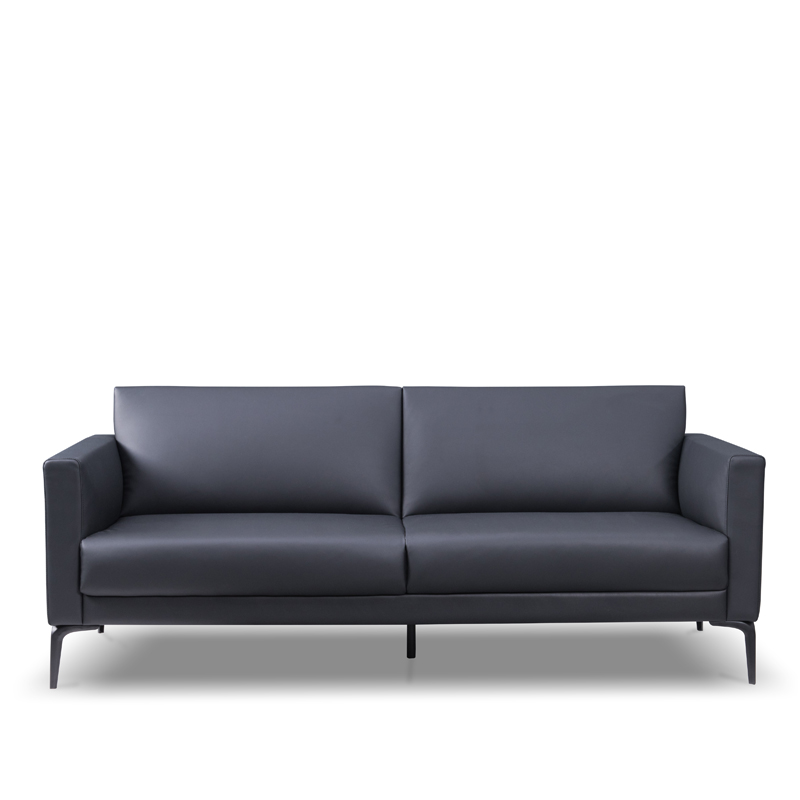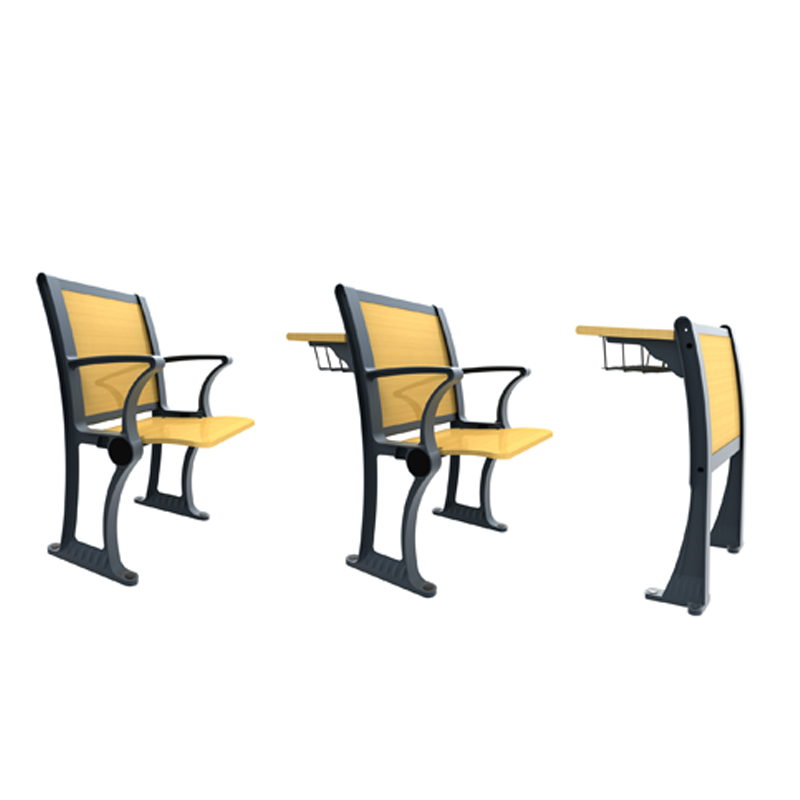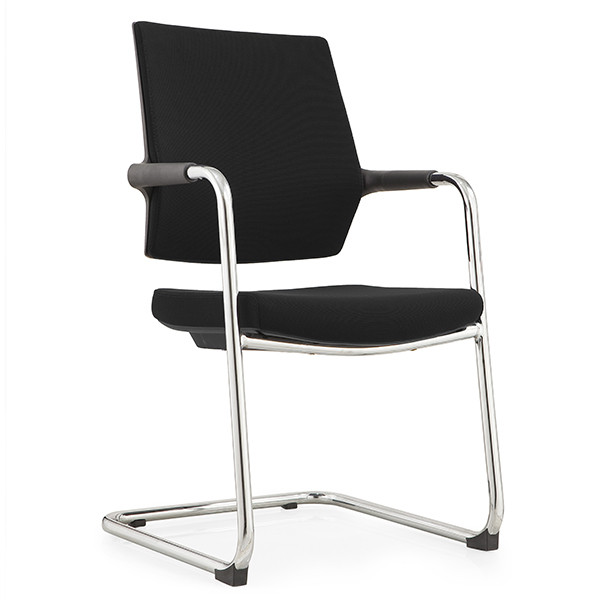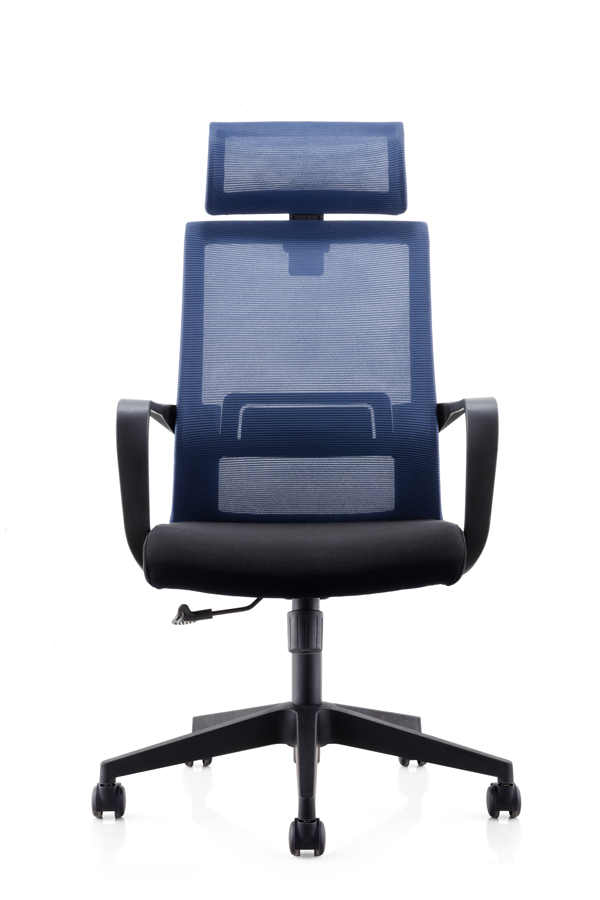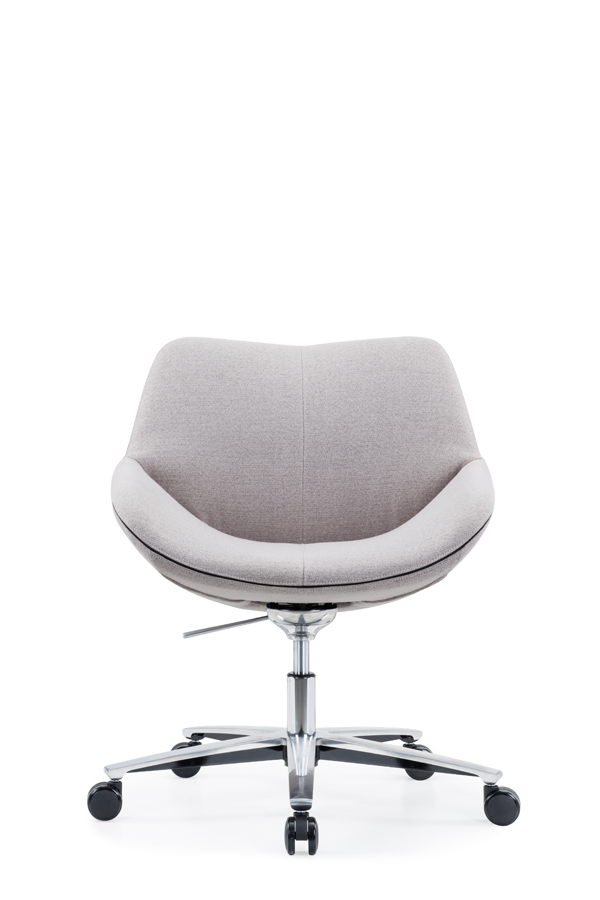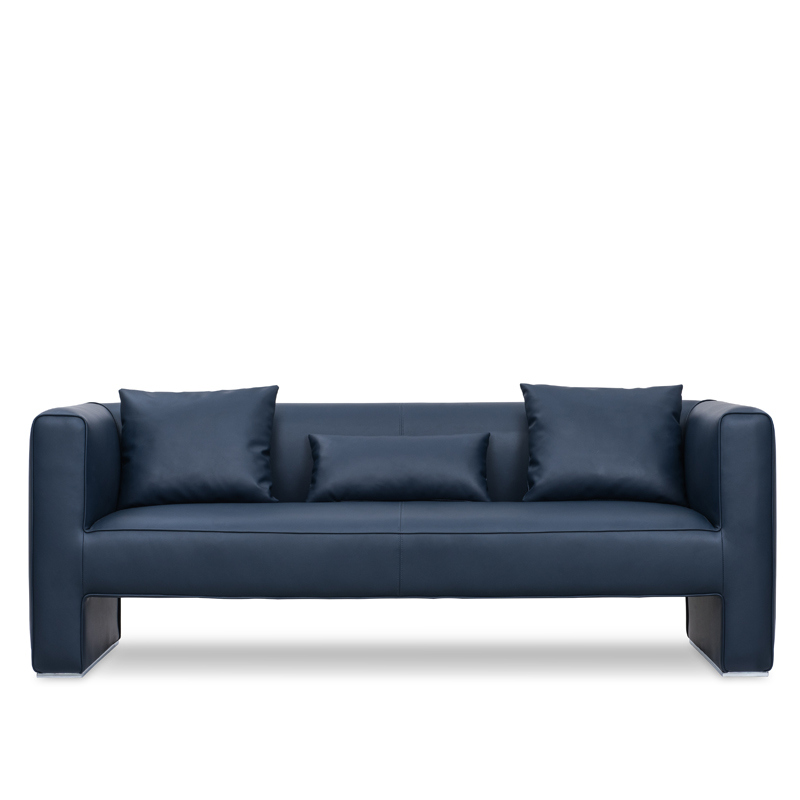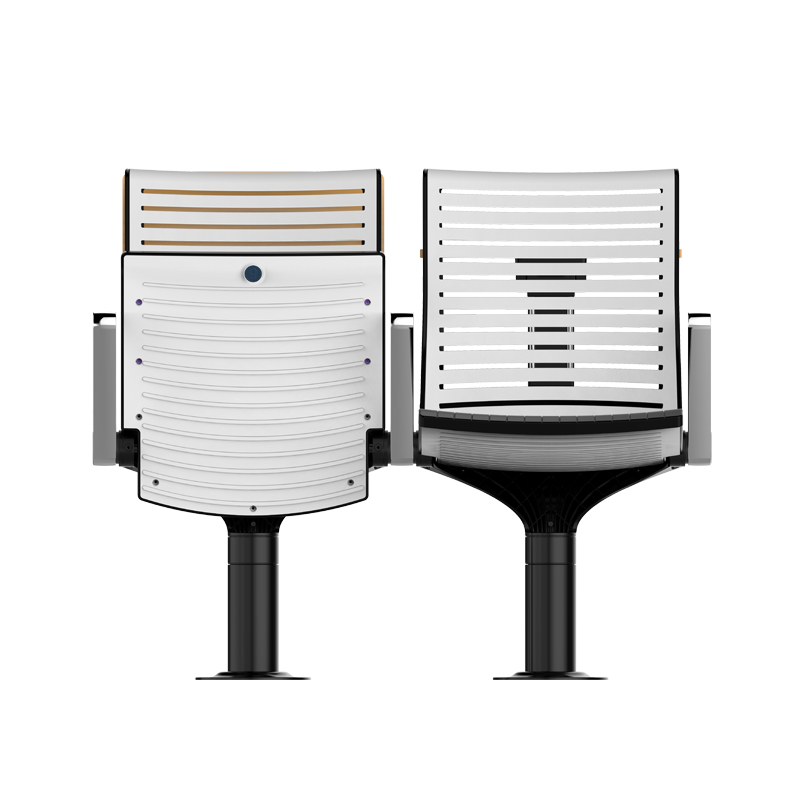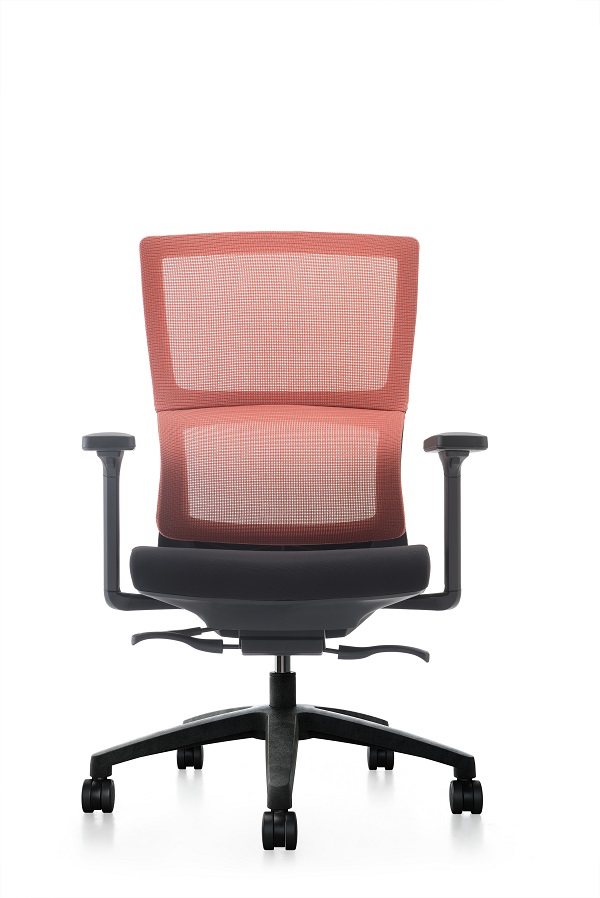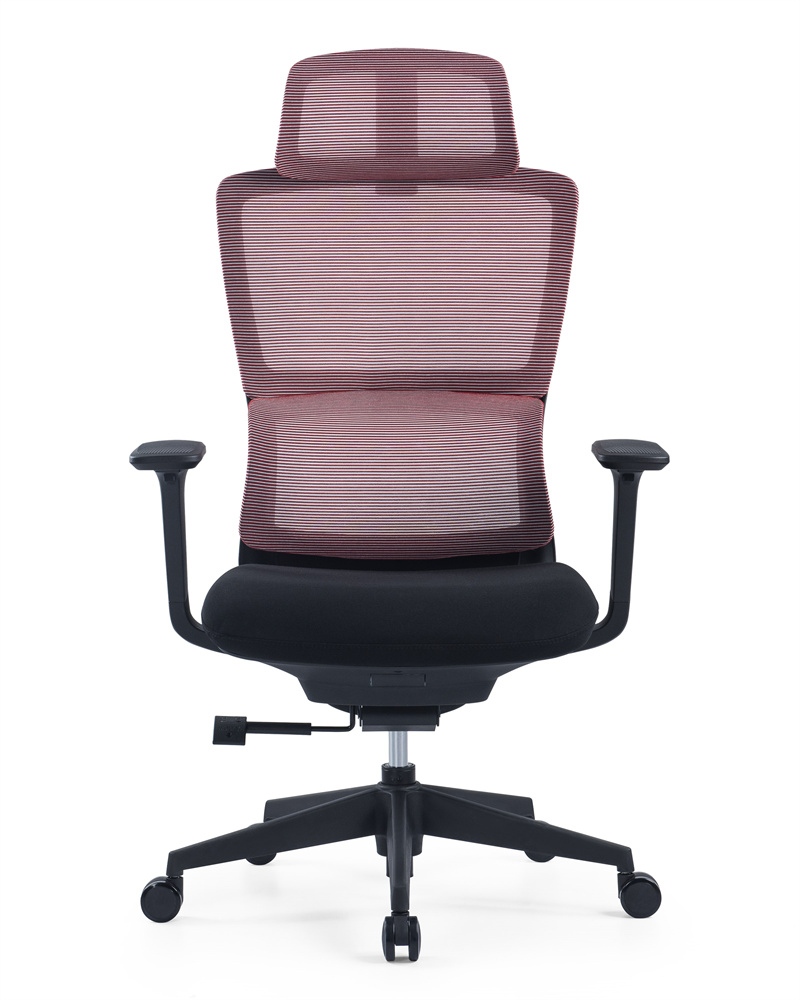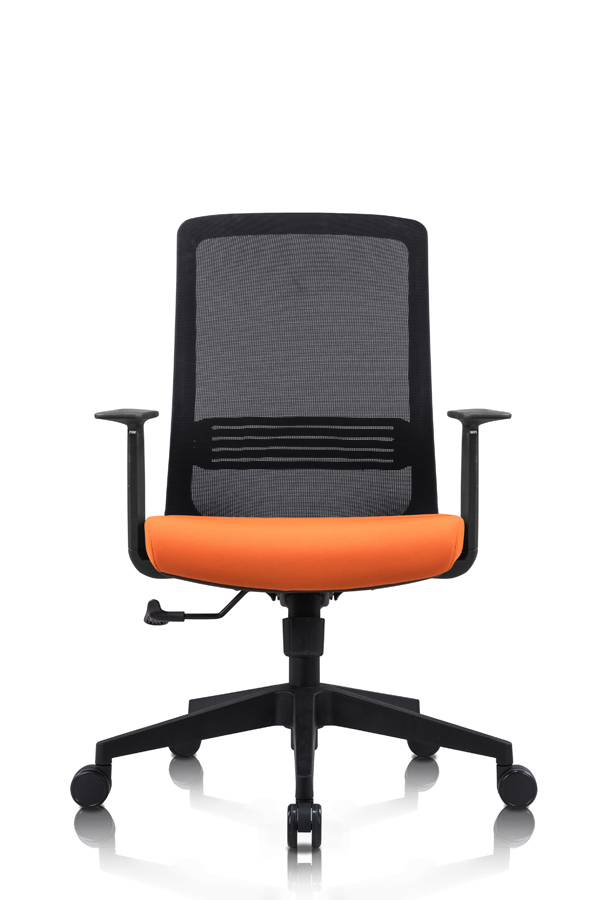 Feminine Office Chairs from a Leading Manufacturer - Stylish and Comfortable Designs
Reviews
Related Videos
Introducing our line of feminine office chairs designed with comfort and style in mind. Gone are the days of boring, plain office chairs that lack personality and flair. Our chairs come in a variety of colors and textures ranging from soft pastels to bold prints to make your workspace feel truly unique. Not only do our chairs look great, they also prioritize comfort and ergonomics. Each chair is designed with a woman's body in mind, providing the perfect combination of support and cushioning. No more sinking into a chair that lacks lumbar support or feeling like you're perched on a seat that's too hard. Our chairs will make you feel like you're working in a cozy and comfortable home office, even when you're at work. Our chairs are also adjustable, ensuring that you can find the right height and angle for your specific needs. Whether you're working at a desk or on a computer, our chairs will make sure that you're in the perfect position to maximize productivity and minimize discomfort. So if you're looking to add some personality to your office while prioritizing comfort, be sure to check out our line of feminine office chairs. With so many options to choose from, you're sure to find the perfect chair to elevate your workspace.
If you're looking for a feminine office chair that's both stylish and comfortable, then the Feminine Office Chairs is the perfect choice for you. This chair is made with soft, pastel colored fabric that'll add a touch of feminine elegance to your workspace. It's also designed to provide you with maximum comfort and support, thanks to its padded seat and backrest. Moreover, you can adjust its height, tilt angle, and seat depth according to your preferences. The chair's base is made with durable material and has smooth-rolling casters that allow you to move around easily. Overall, this feminine office chair is a great investment for anyone who wants to add a touch of feminine charm to their workspace without sacrificing comfort and quality.
Looking for a comfortable and stylish office chair that is tailored to the needs of women? Look no further than our collection of feminine office chairs! Crafted with a woman's body in mind, these chairs offer ultimate comfort and support while boasting chic and stylish designs that will elevate any office space. From luxurious fabrics to gentle curves and elegant detailing, our collection is made to complement your feminine style and support your productivity. Whether you spend long hours at your desk or simply need a comfortable place to sit while you work, our chairs will provide the perfect blend of functionality and aesthetics. So why settle for a basic office chair when you can have one that truly reflects your unique style and needs? Shop our collection today and discover the ultimate in feminine office chairs!
Contact us
Please feel free to give your inquiry in the form below We will reply you in 24 hours